WHITEFIELD LEGAL SERVICES are proud to partner with the industry leaders in property information to provide our clients with the best products on the market at highly competitive pricing. You can find out more about a selection of our key partners below:
We are part of IPSA searches a truly national conveyancing search solution. We are part of a collaboration of truly independent Local Search Firms. We have no allegiance to any National Portals and we pride ourselves on our local knowledge, unrivalled experience, honesty and accuracy. Most of all, YOU can enjoy all the benefits of using a local expert with personal service (you are never a number) and FULL national coverage.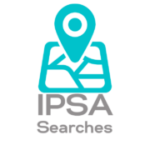 Landmark are providers of environmental and other location based risk information to the residential and commercial property sectors in England, Wales and Scotland. Their dedicated, personal approach supports legal and conveyancing professionals in their property due diligence in line with the Law Society and SRA requirements, providing a wide range of property searches.
Home of Pinpoint Chancel and Pin point Coal. Pinpoint Information is a market Leading supplier of due diligence reports to property Professionals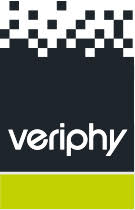 Lenders are increasingly at risk by the sophisticated methods of money launderers. The consequences of failure to comply with AML regulations can be catastrophic Veriphy offers a range of services from AML solutions and credit screens to ensure you confidently comply with the law and know that your clients are who they say they are in a matter of seconds
A world class communications experience with hardware software and support bundles into intouch meeting rooms. You can use intouch on any device like Android IOS or desktop. Record meetings with clients and upload onto your case management system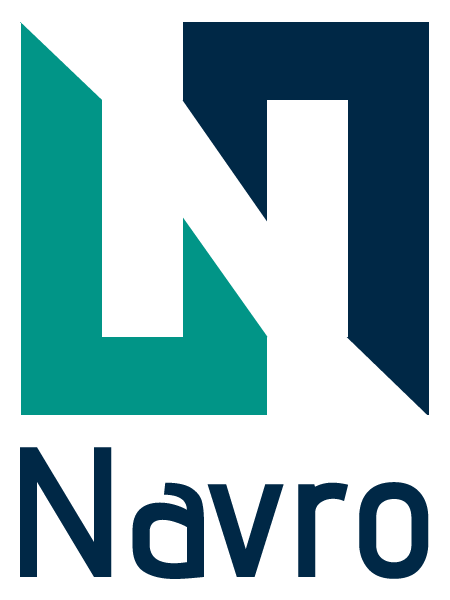 Navro The LC-5 is Navro's easy to use check for changes in the Mortgage Lenders Part 2's as listed on the UK Finance website.interrogated 4 times a day!
Groundsure are a UK authority on environmental risks including land contamination, flooding and ground stability. Groundsure provide high value, property-specific opinions, and analysis of land use based on the leading datasets that they collect and curate.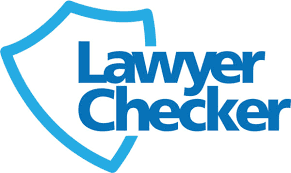 Conveyancing fraud is one of the biggest risks in the property industry. Lawyer Checker allows conveyancers to confirm that the solicitor acting for the other side is safe to deal with
CLS PI is a leading provider of products and services for Legal Indemnities, Conveyancing and Estate Administration matter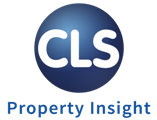 Ground Risk Reports Translating Complex Ground risk into professional opinion. Terrafirma exist to ensure people and organisations have access to accurate and understandable information on ground hazards and the risks they pose, so they can make informed decisions without needing to be ground risk specialists themselves.